Rutgers doctor breaks down meningitis, urges students to get vaccinated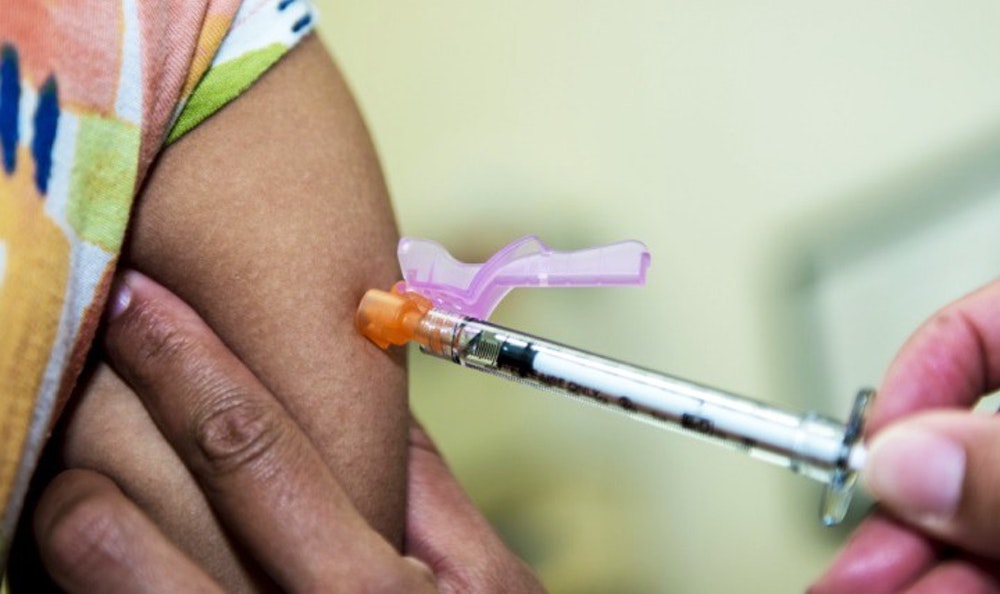 Of the people who survive the disease, approximately 15% of them can suffer side effects such as seizures, hearing loss and even losing limbs.
April 25, 2019
The Daily Targum
SUMMARY
Despite two separate cases of meningitis this year at Rutgers, the number of undergraduate students getting vaccinated remains relatively low.
Melodee Lasky, assistant vice chancellor for Health and Wellness, said as of last week, 17% of the "at risk population," which is defined as undergraduate students living on-campus or off-campus, had been vaccinated for serogroup B meningitis since the start of the outbreak, which was in February.
The Daily Targum previously reported that a student was diagnosed with bacterial meningitis on Feb. 6. Later that month, on Feb. 26, the Targum reported that a second student was diagnosed with the disease, which was the same strain as the first case.
"We haven't had a lot of students coming into the clinics that we have," Lasky said. "We haven't seen huge numbers."
Read the full article "Rutgers doctor breaks down meningitis, urges students to get vaccinated"